Queremos felicitar a Santiago Galeano por haber obtenido el aumento de la beca para continuar sus estudios en Berklee College of Music luego de finalizar sus estudios en la EMC!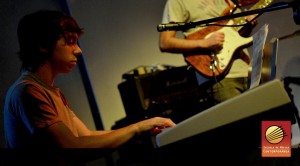 Extracto de la notificación:
"Dear Santiago:
I am very pleased to inform you that you have been selected to receive the Berklee International Network Augmentation Grant. You were chosen to receive this grant based upon the highest recommendation of our Berklee International Network Partner, Escuela de Música Contemporánea.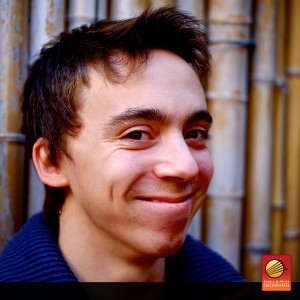 The Berklee International Network Augmentation Grant is designed to assist talented students from our partner schools around the world in meeting the financial obligations of their Berklee studies.
I congratulate you on receiving this recognition from our partner school and look forward to meeting you in an upcoming academic year. The award will show to your account later today.
Sincerely,
Erik Privert
Director of Scholarship Operations
Berklee College of Music"